Name: Touko 
Age: 15
Gender: Female
Height: 5'5 feet
Weight: 120 pounds
Hair Color: long brown hair tied up into a pony tail.
Eye Color: blue
Clothes: Touko wears a white tank top and a sleeveless black jacket. She wears a pair of ripped blue jean shorts and black boots with pink laces. Touko wears a pink and white pokeball ball cap.
Region/Hometown: Nuvema Town, Unova
Trainer Goals: To become a pokemon champion and to travel the world.
Type Affinity: Mixed
Personality: Touko is a headstrong girl who will never back down from a challenge. She loves the sense of adventure and is a big dare devil. Her love from adventure comes from her father. As a little girl she always joined her father on his outings to study pokemon habitats. Because of her headstrong nature Touko usually never thinks before she acts. She sometimes finds herself in sticky situations. Also it doesnt help that Touko is very blunt and is very honest when it comes to her feelings. Because this she is a terrible liar. Touko can get carry away easily when she becomes excited or trying to accomplish something. She has a big heart and will always try help someone need. Touko has a strong sense of hope due to the fact her family life hasn't always been easy. Her motto is: "In the end everything will always turn out alright."
History:
Touko grew up traveling the world with her parents. Her father was a biologist and studied pokemon in their natural habitats. Touko enjoyed going out into the field with her father and loved interacting with the wild pokemon. One day when Touko was 8 years old, she fell into a river and was unable to swim due to the current. Lucky for her, an Umberon jumped into the river and was able to pull her to shore. After he rescued her, Touko's parents found her by the river. She explained what happened and her mother threw a fit. She decided that traveling the world was too dangerous for a young child and she took Touko back to their hometown, Nuvema in the Unova Region. However her father continued to travel the world by himself. Touko was unhappy that she had to leave her dad and moved back to a boring old town. To cheer her up about her change in lifestyle her mother let her keep the Umbreon that saved her. Touko and Umbreon became quite close after the big move. Both of them felt like outsiders in the town and found comfort with each other. After awhile, the two got use to their new home and was able to fit in with the neighbor kids. 
When Touko turned ten years old, like any kid her age she wanted to obtain her pokemon license and challenge the pokemon league. Her mother forbid it and said she was too young to travel by herself. So every year Touko would ask her about it and the answer was always the same. "You're too young! Wait until your older!" Finally when Touko turned 15, her mother said yes and she set out with her close friend Umbreon.
[Team]
1st Pokemon: Yoru (Umbreon) Male, dark
attacks:
* Dark Pulse
*Confuse Ray
*Feint Attack
*Take Down 
2nd Pokemon: Umi (Dewott) Female, water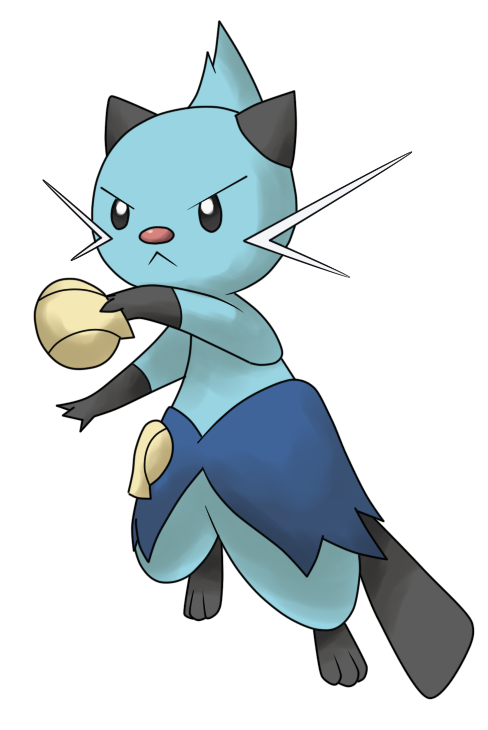 attacks:
*Razor Shell
*Water Pulse
*Sword Dance
*Ice Beam
3rd Pokemon: Dawn (Flaaffy) Female, electric
attacks:
*Tackle
*Growl
*Thunderwave
*Thundershock
4th Pokemon: Lily (Petili) Female, Grass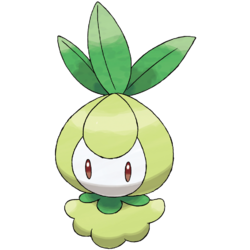 attacks:
*Growth
*Magical Leaf
*Stun Spore
*Mega Drain
5th Pokemon: Sol (Growlithe) Male, Fire
attacks:
*Ember
*Flame Wheel
*Take Down
*Agility
6th Pokemon: Phoenix (Rufflet), male, flying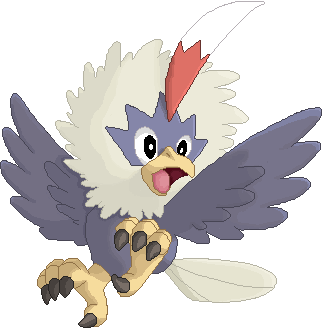 attacks:
*Peck
*Hone Claws
*Fury Attack
*Wing Attack
**Touko will eventually gain new pokemon.